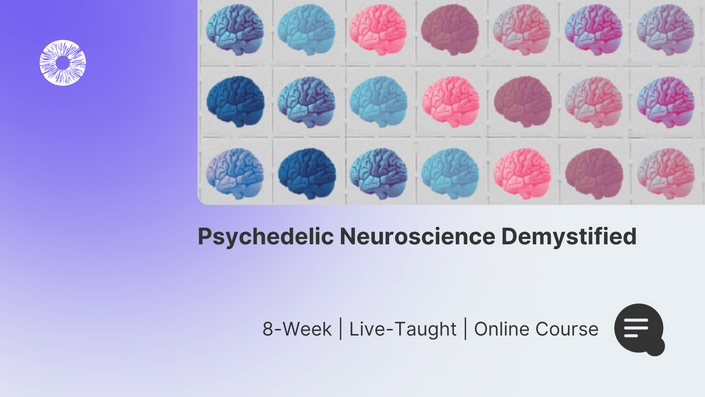 Psychedelic Neuroscience Demystified
How Psychedelics Alter Consciousness and Produce Therapeutic Effects
Presented by Psychedelics Today and live-taught by Psychedelic Neuroscience Experts, Melanie Pincus, Ph.D. and Manesh Girn, Ph.D.(c)

Become a neuroscientifically informed participant in the psychedelic space.
Clinicians and therapists have an increasing interest in psychedelic therapies. However, many don't know the scientific evidence on how they work at the level of the brain. The information in this special course can help inform your therapeutic approaches and how you can better guide your clients to conceptualize their experiences.
Early Bird Pricing ($100 off!) available now through April 12th, midnight EST.
What you'll learn:
an introduction to brain structure and function
background on how the brain is altered in mood disorders and benefits from psychedelic therapeutic actions
in-depth explanations of psychedelic pharmacology
therapeutic mechanisms of psychedelics at the cellular, circuit, and global brain level
the science of set and setting
an exploration of how psychedelics can enhance human potential
What makes this course special?
The lectures and accompanying live study groups will provide a comprehensive and accessible overview of the neural mechanisms underlying the psychedelic experience and its therapeutic action. The course describes the latest evidence on 'set and setting' factors that contribute to the nature of psychedelic experiences, with relevance for clinical best practices.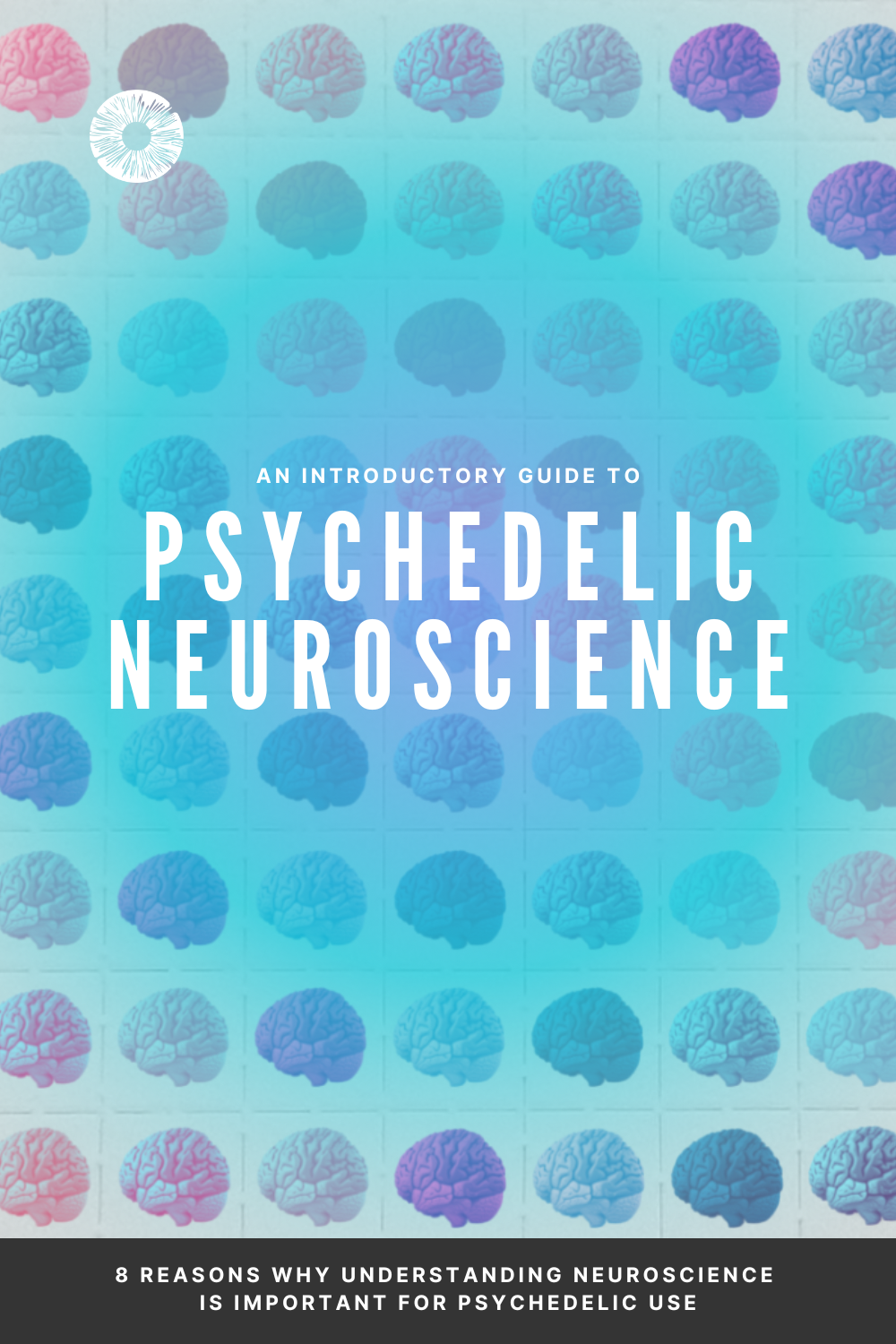 Curious where to begin?
Research suggests that psychedelics may facilitate neuroplasticity at the cellular and network levels.
This creates an opportunity to change patterns in brain activity and in turn improve symptoms, behavior, and functioning, including enhancing well-being and therapeutic outcomes.
Download our FREE Introductory Guide to Psychedelic Neuroscience and discover 8 reasons why understanding neuroscience is important for psychedelic use.
What you'll receive when you enroll in this course:
10+ hours of course material
12 hours of face-to-face time with the instructors via Zoom (eight 1.5-hour calls)
Access to chat live with expert guest presenters
Connect with others to build an online community
Lifetime access to the course material
Finishing the course as a neuroscientifically informed participant in the psychedelic space
Your Instructors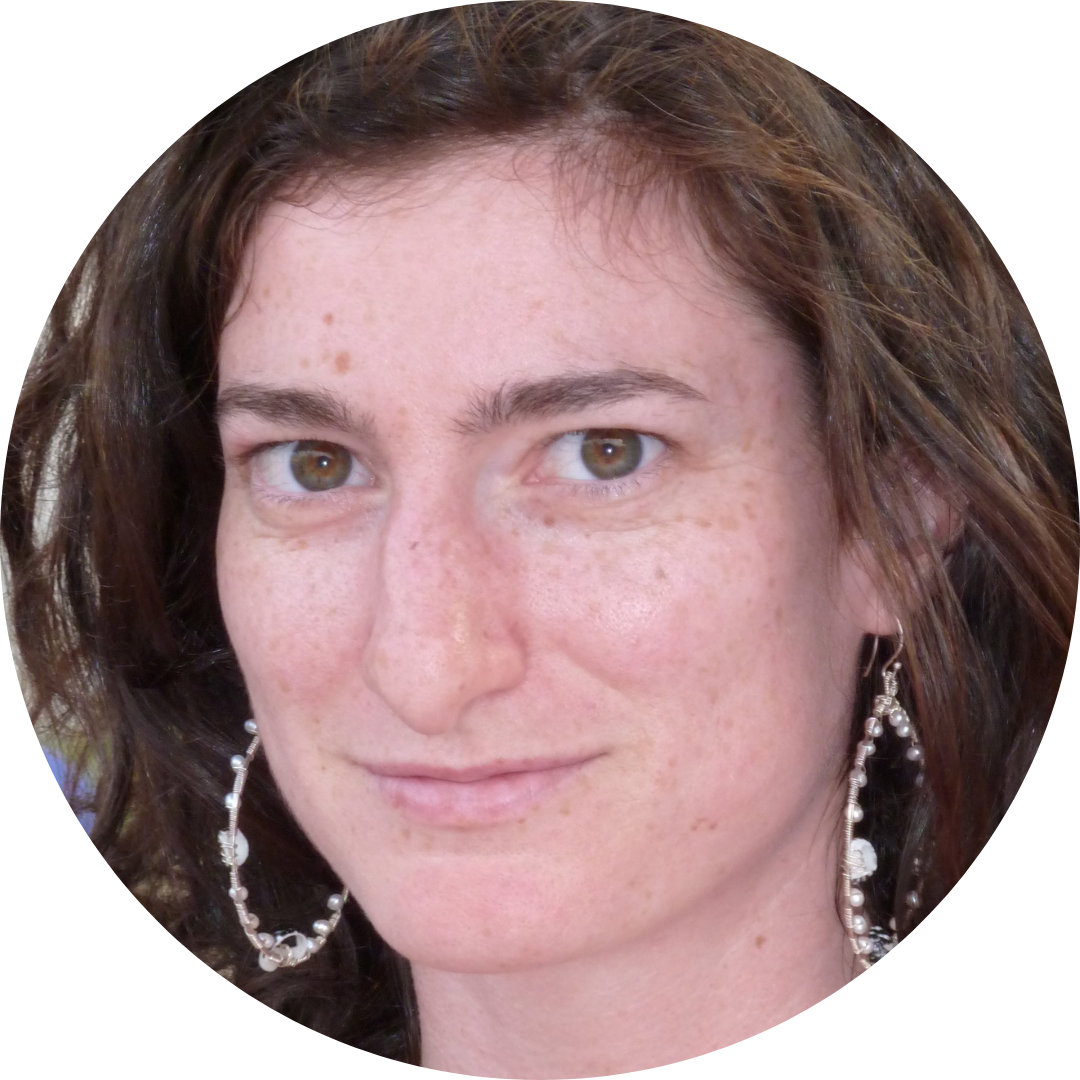 Melanie Pincus, Ph.D. is a neuroscientist, artist, and educator with a passion for crafting experiences that catalyze self-discovery and transformation. Melanie became interested in modalities that spur personal growth and rewire the brain during her Ph.D. in Neuroscience at Emory University, where she studied the legacy of early life stress on the developing brain. She is compelled by both play and non-ordinary states of consciousness (NOSC) as powerful tools that promote flexible brain states for healing and flourishing. Melanie seeks to understand and leverage the ways play and NOSC can help individuals explore new ways of relating to themselves and others, ultimately connecting with their full spectrum selves. After her postdoctoral work in educational neuroscience, she went on to design and teach coursework at Columbia University that highlights the essential role of childhood play in human development, shaping the brain and promoting socioemotional and cognitive skills. In her roles as Chief Scientific Officer for two psychedelic startups, she has designed multi-omics psilocybin research programs with botanical mushrooms to explore the potential of NOSC for personal growth. Melanie's new venture, Syncopy Design Lab, is a research and design agency creating experiences that facilitate deeper states of connectedness to self, others, and the natural world. The Lab weaves together transformative principles, biosensing technology, neuroaesthetic design, play, and NOSC to create impactful art installations, workshops and retreats.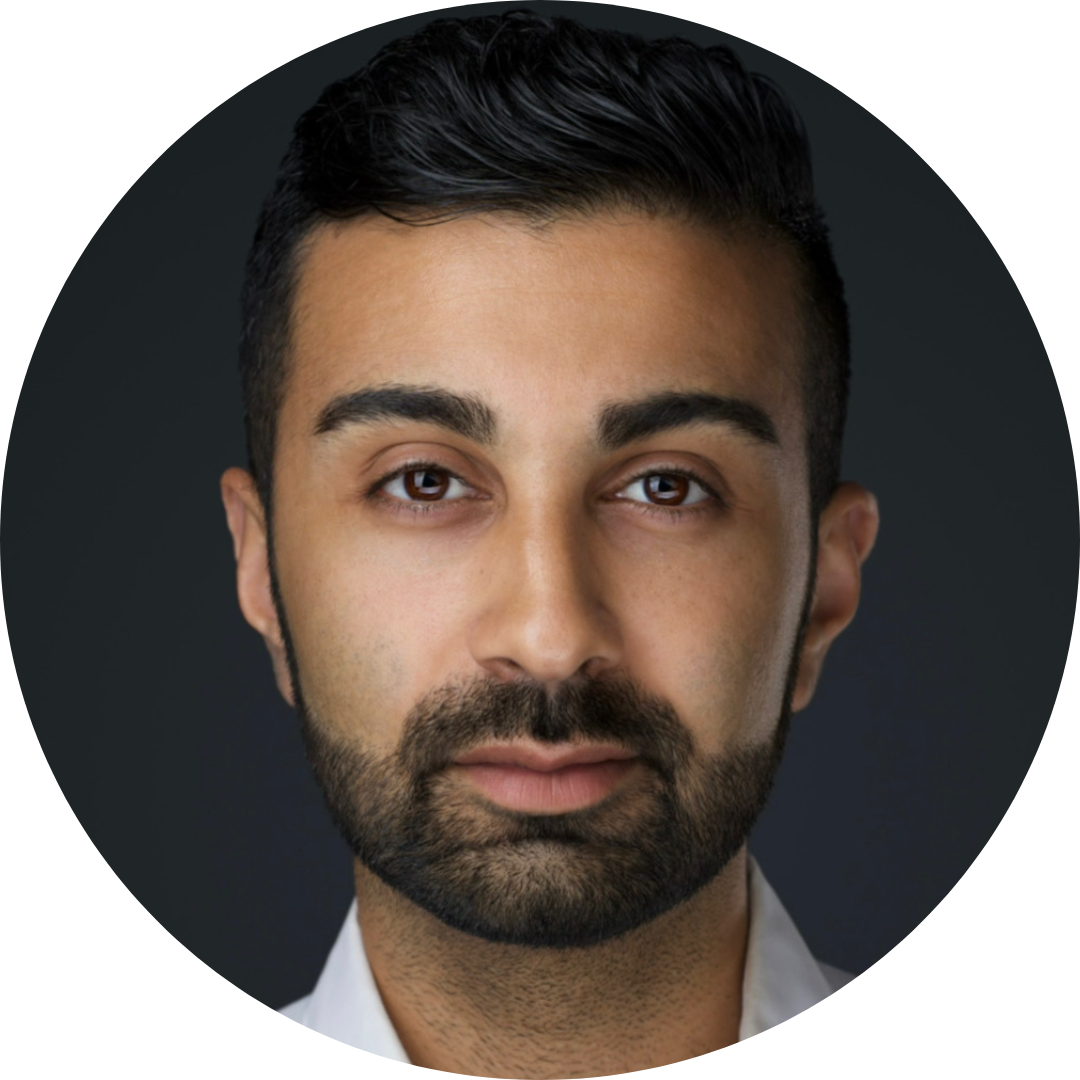 Manesh Girn, Ph.D.(c) is in the latter stages of obtaining his Ph.D. in Neuroscience at McGill University and has been lead or co-author on over a dozen scientific publications and book chapters on topics including psychedelics and the default-mode network. He is currently conducting research on the brain mechanisms underlying psychedelic drugs in collaboration with Dr. Robin Carhart-Harris and other leaders in psychedelic science and will join Dr. Carhart-Harris at UCSF in August 2023 as a postdoctoral psychedelic neuroscientist. Manesh is also Chief Research Officer at the Canadian psychedelic bioscience company EntheoTech Bioscience and runs a YouTube channel and Instagram page called The Psychedelic Scientist - where he discusses the latest topics in psychedelic science in an easy to understand, but non-superficial, form.
Space is limited!
We have kept groups small and intimate to ensure that all students are able to contribute to the live group discussions.
Class begins May 17th!
Spring 2023 Live Course Dates and Times
Wednesdays - May 17th, 24th, 31st, June 7th, 14th, 21st, 28th, July 5th
Time: 7:00pm - 8:30pm EST / 4:00pm - 5:30pm PST
Frequently Asked Questions
When does the course start and finish?
This course is currently being offered live. It begins on May 3rd and runs every Wednesday for 8 weeks, ending on June 21st.
How long do I have access to the course?
How does lifetime access sound? After enrolling, you have unlimited access to this course for as long as you like - across any and all devices you own.
Who is this course for?
This course is for physicians/psychiatrists, healthcare workers, mental health workers, wellness practitioners, harm reduction workers, social workers, community support workers, current psychedelic & psychedelic-curious therapists/practitioners, medical students, psychology students, and any professional who works with clients who may be using psychedelics or interested in them. Students enrolled in a psychology, counseling, or social work program may enroll as well.
Does this course qualify me as a psychedelic therapist?
No. This course is primarily for educational purposes. Psychedelics Today and its instructors do not train therapists to facilitate psychedelic assisted psychotherapy. At this time, there are only a few organizations that can train therapists for psychedelic-assisted psychotherapy research, such as MAPS. That said, there are legal options like ketamine and cannabis that are legal in many places for use in psychotherapy.
Do you offer student or other scholarships?
For students and those with exceptional circumstances, please email
[email protected]
to enquire about available limited scholarships.